Quality, reliability,
economical
As one of the largest independent refrigeration suppliers in Croatia, FrigoDM is a leader in the commercial refrigeration industry. When it comes to the design and production of commercial and industrial refrigeration systems, we cooperate with leading companies in the industry and we can provide and install equipment from all major refrigeration equipment manufacturers.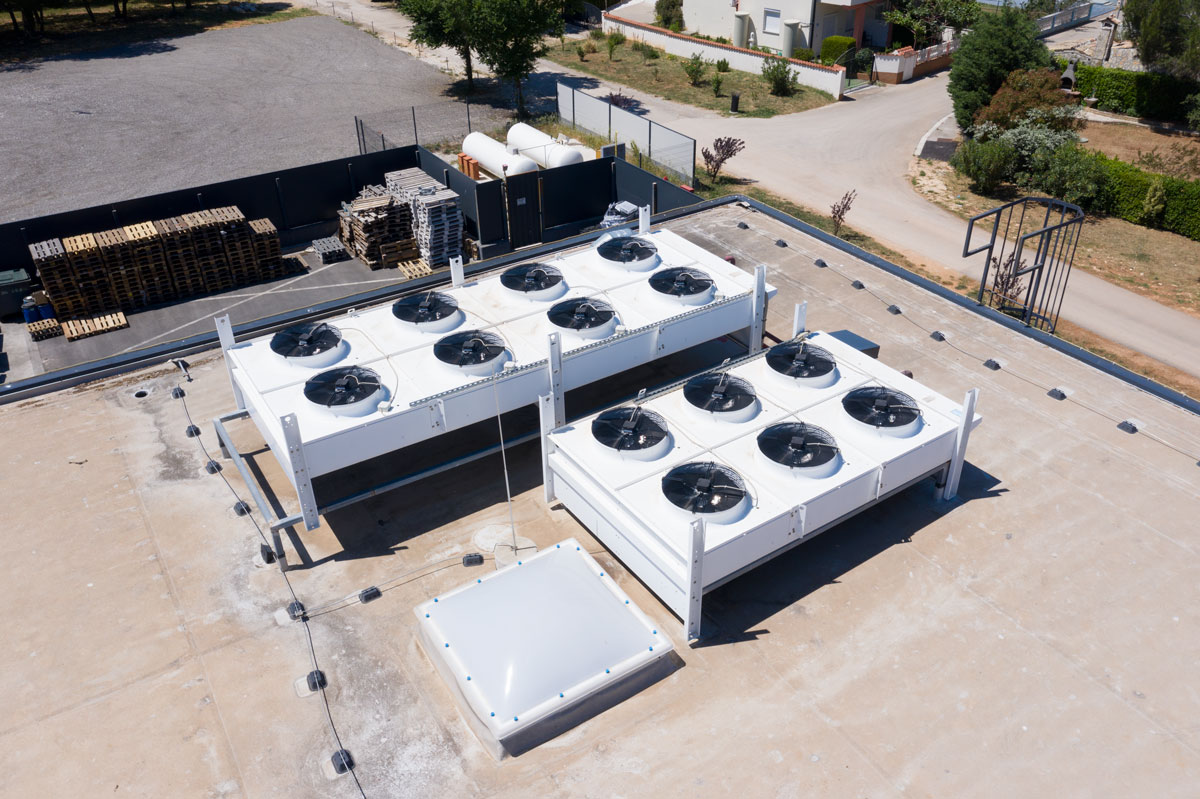 Equipment tailored to your
needs
Whether you have a 100 or 100,000 square foot project, we will help you plan, design, and install a refrigerator or industrial refrigerated warehouse.
We offer a wide selection of different manufacturers and products that will surely meet even the most demanding needs, while remaining within your budget.